Big Knowledge, Big Passion
From small beginnings, owner Grant Edwards started in the pool and spa industry more than 45 years ago. After overseas industry experience in Australia, the US, Canada and UK, he purchased Wright Pools and Spas, Lower Hutt back in 1992. From there, Grant expanded the business into the Wairarapa in 2005 followed by Kapiti in 2011 with retail outlets in each location.
Across our three stores, we now employ more than 20 staff, many of whom have been with us for 15 years or more.
Big Commitment To Our Clients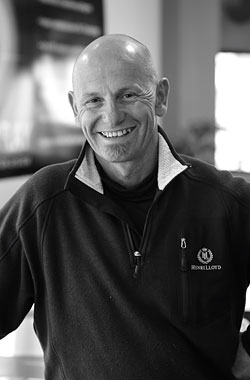 We fully invest in the products we sell, our staff and the community we serve. With three retail showrooms, two in Lower Hutt (High Street & Rutherford Street) and Carterton, we only sell premium pools, spa pools and spas that are built to last.
All our stores stock a large selection of pool accessories and mainstream chemicals as well as specialist pool products to manage everything pool or spa related.
On top of this, we have highly experienced service personnel with 150 years combined experience. There isn't a pool challenge we haven't tackled before.
As well as designing and refurbishing pools, we have a dedicated commercial pool cleaning and maintenance team. So, you be assured that your pool is getting the very best care to keep it running in top condition.
Everything Commercial Pools Since 1988
Big Knowledge, Big Passion, Big Commitment To Our Clients
Design - Install - Refurbish - Maintain